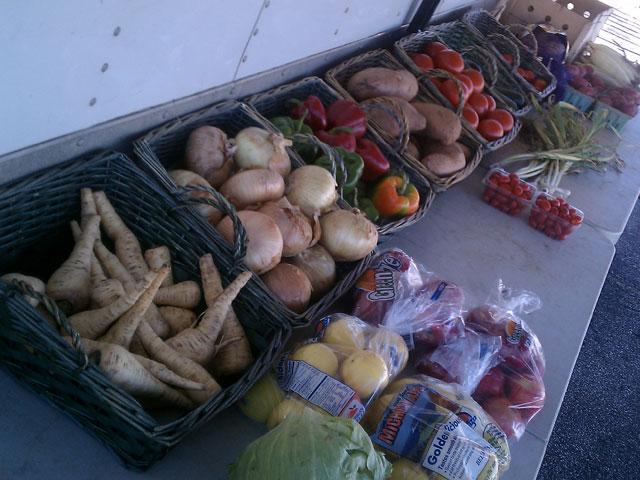 LANSING, MI (AP) -
Federal grants remain available for people interested in boosting Michigan's fruit and vegetable industry.
The U.S. Department of Agriculture grants range from $10,000 to $75,000. They can fund projects in areas such as marketing, research, distribution and safety.
Eligible applicants include nonprofit organizations, government agencies, for-profit organizations and universities. They must be recognized by the IRS and be located in Michigan.
Applications must show how their projects could benefit so-called "specialty" crops -- a broad category that includes tree fruits such as cherries and apples as well as vegetables, maple syrup and even Christmas trees.
The application deadline is Friday.
Copyright 2013 Associated Press. All rights reserved.