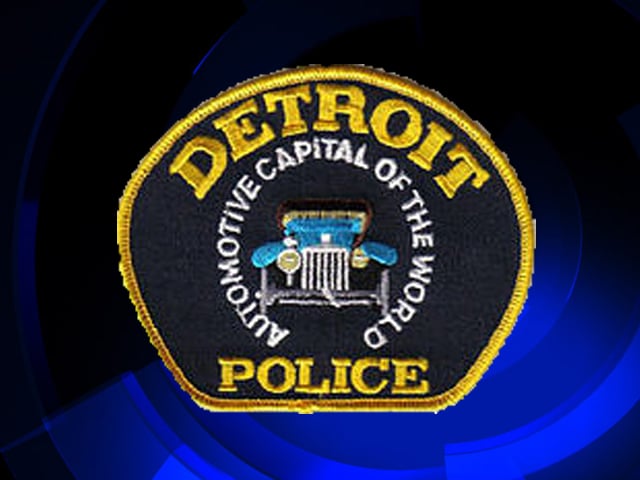 DETROIT (AP) -
The mother of a woman unaccounted for following a shooting and fire at a Detroit medical facility says authorities have removed one body from the burned out rubble.
Antha Williams-Hill told The Associated Press Tuesday that police told her a woman's body was found but could not say if it was her daughter.
Police were searching through the collapsed structure for Sharita Williams and the man believed responsible for the shooting and for intentionally setting the blaze at Park Medical Centers.
Workers in the building say the man police are seeking is the building's former maintenance man. Williams-Hill said he and her daughter had been in a relationship but recently ended it.
Sharita Williams last week was a granted a personal protection order against the man.
Copyright 2013 Associated Press. All rights reserved.