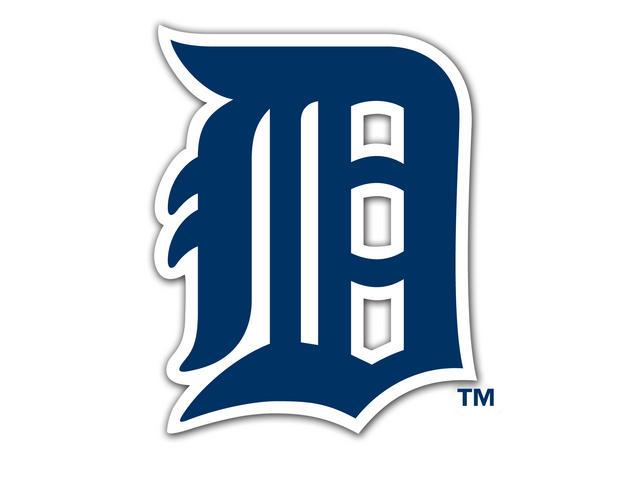 DETROIT (AP) -
Tigers designated hitter Victor Martinez missed Tuesday's 7-3 win over Toronto after cutting his thumb on the bat rack at Comerica Park.
Martinez needed eight stitches in his right thumb after the mishap Sunday. He was listed as day-to-day.
Martinez hurt himself after an at-bat in Detroit's 7-0 loss to the New York Yankees. It was not clear how the accident occurred.
The bat rack has a metal top with bolt heads that rise out of the top. Martinez cut the top of the thumb against the metal part of the rack.
Martinez missed all of last year after having knee surgery. The star slugger is 3 for 21 this season with one RBI.
Copyright 2013 Associated Press. All rights reserved.