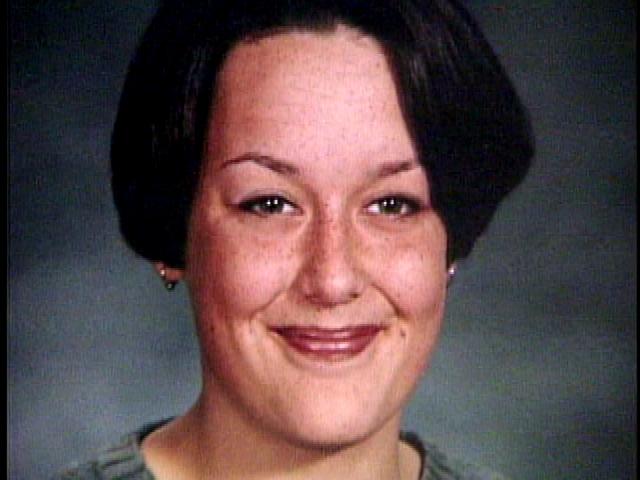 An undated photo of Katie Cook.
A prosecutor says a man admits burying the body of a homicide victim in Genesee County in 2005.
Assistant U.S. Attorney Robert Haviland says Michael Hoy made the admission Tuesday in Flint federal court during his sentencing for an unrelated gun crime.
Haviland tells The Owosso Argus-Press of Owosso admits helping a friend move the body of Katie Cook. Hoy also disclosed that he led authorities to the body last August at a Gaines Township farm.
At that time, county Prosecutor David Leyton said a suspect was being held in a different case.
Hoy says he helped the friend because he was afraid. A message seeking comment was left for Hoy's attorney.
Mount Morris Township police Chief Scott McKenna heads the killing investigation and says he's a "little floored" by Hoy's disclosure.
Copyright 2013 Associated Press. All rights reserved.