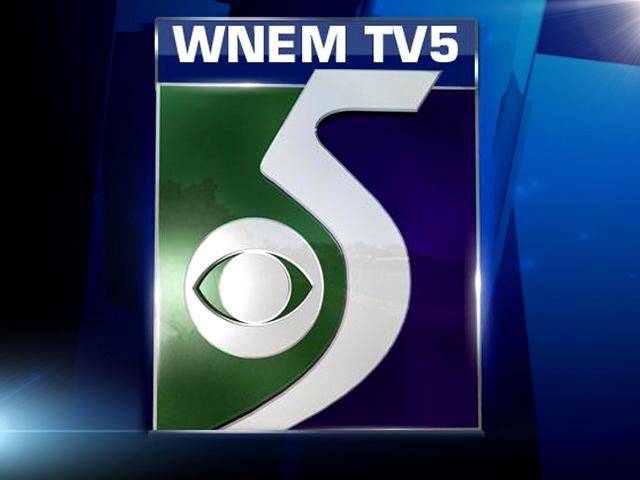 A 35-year-old man says he took pots, pans and kitchen utensils while working at Michigan soup kitchen because he planned to sell them.
The Daily Telegram of Adrian reports Michael Lee Threet faces up to six years in prison for the theft when sentenced May 9 in Lenawee County Circuit Court. He guilty to a felony larceny in a building charge and a habitual offender count.
Authorities say the Adrian man stole the kitchen equipment Dec. 7 from The Daily Bread of Lenawee, a nonprofit soup kitchen about 60 miles southwest of Detroit.
Asked by Judge Margaret M.S. Noe why he took the items, he said it was to sell them. Threet also said he had three prior felony convictions.
Copyright 2013 Associated Press. All rights reserved.