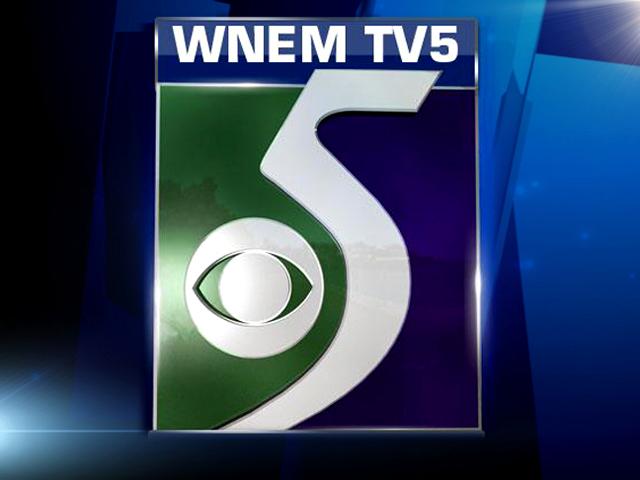 What's that smell? Well, let's go to the video.
Officials in Bay County plan to install mobile cameras through sewer lines to determine what's causing a big stink in Linwood. MLive.com says the county Department of Water and Sewer also is considering a thorough cleansing of a 6-mile-long pipe.
Department director Tom Paige wonders if the stench is related to sewer gas. Mary Jane Williams, owner of the Linwood Party Store, says it's been a problem for three years but this year "has been worse than it's ever been."
Now the Bay County Department of Water and Sewer plans to insert cameras through the sewer lines to try to track down the smelly culprit. Those camera are expected to be installed next week.
Linwood wants to be known for other things, not bad odor. The community on Saginaw Bay hosts an annual pickle festival and is a popular launching spot for perch and walleye fishermen.
Copyright 2013 Associated Press. All rights reserved.