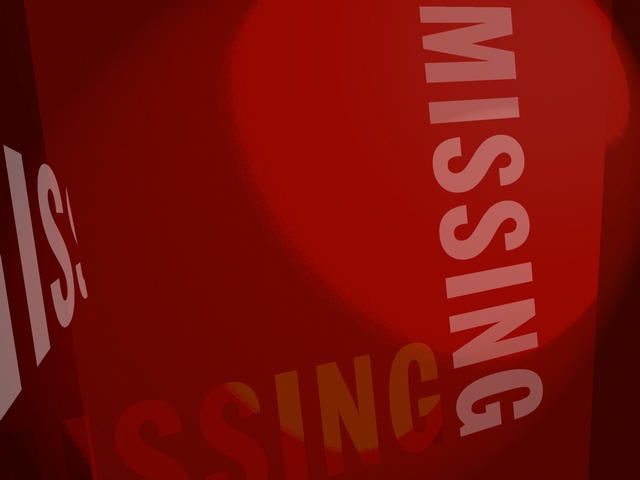 DETROIT (AP) -
Police say a 5-year-old Detroit girl is safe after reportedly being taken by a man who knew her mother and threatened to kill the child.
An Amber Alert had been issued for the girl, who police said was believed to be with a 33-year-old man. Detroit police said the girl was dropped off Monday morning at a police station.
Police said in the alert the child last was seen about 12:15 a.m. Monday and the man was driving a blue, older-model Chevrolet Trailblazer.
Copyright 2013 Associated Press. All rights reserved.