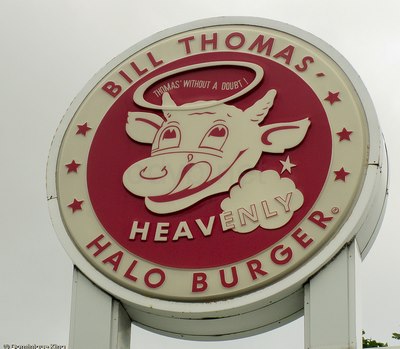 Photo courtesy of Facebook
FLINT, MI (AP) -
A Flint-area restaurant chain is suing a man for using its name for a Twitter account.
A lawsuit in Genesee County Circuit Court says William Leoni III started using the name @haloburger in 2009 because he was fond of the restaurant and the Flint area.
The Flint Journal reports Halo Burger in February sued Leoni, saying it is the sole proprietor of the name. The chain uses a similar name on Twitter. Halo Burger says Leoni refused to give up the name without compensation.
According to a response in the case, Leoni's lawyers argue Twitter names are used on a "first come, first served basis" and a three-year statute of limitations ran out.
Halo Burger's lawyer Michael Rizik says the parties are in the process of resolving the lawsuit.
Copyright 2013 Associated Press. All rights reserved.