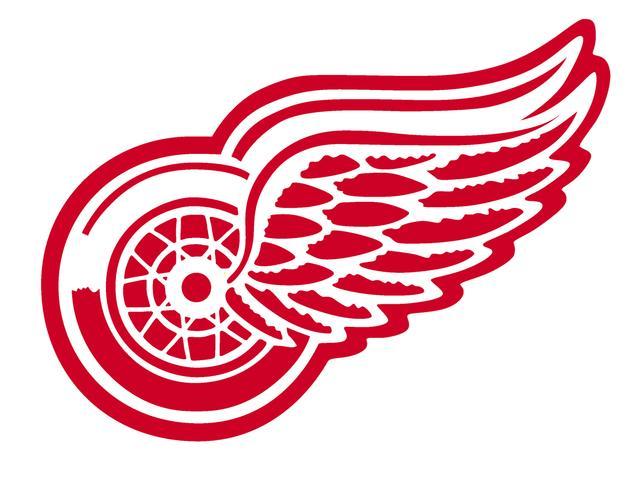 Henrik Zetterberg scored in the second period, and the Detroit Red Wings beat the Nashville Predators 3-0 Sunday night for a crucial two points in their chase to extend their streak of playoff berths.
The Red Wings got their first win in four games, the last two shootout losses, and moved into sole possession of eighth in the Western Conference two points ahead of Dallas and Columbus. Johan Franzen also scored a goal, and Justin Abdelkader added an empty-netter late. Jimmy Howard made 22 saves for his third shutout this season.
Pekka Rinne made 29 saves for Nashville, which lost its sixth straight.
Copyright 2013 Associated Press. All rights reserved.