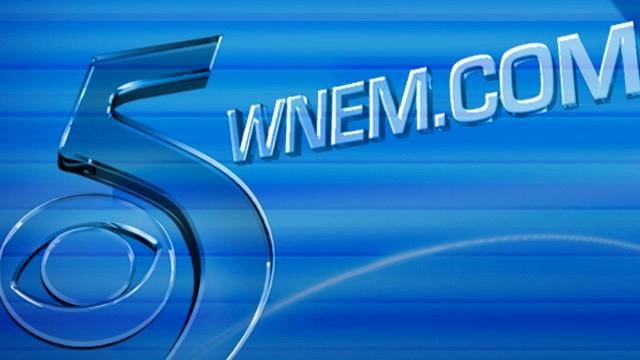 LANSING, MI (AP) -
Lansing's police chief says authorities will step up security for Sunday's marathon in Michigan's capital in the wake of the bombings at the Boston Marathon.
Michigan Radio says that 2,000 runners are expected to compete in the Lansing Marathon. It includes a full 26.2-mile marathon and a half marathon. There will be a 5-kilometer race and 1.5 kilometer children's event the previous day.
Police Chief Teresa Szymanski says people attending the Lansing marathon will be protected. She says there will be additional patrols and bomb sweeps.
She asks that people attending the race to keep their "eyes and ears open" and report anything they think might be suspicious.
Copyright 2013 Associated Press. All rights reserved.