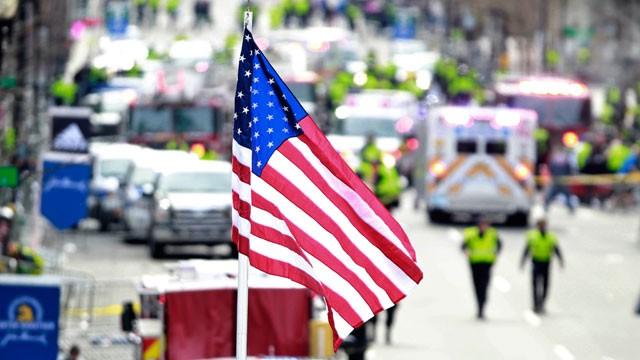 A six-time Boston Marathon competitor from western Michigan says she'd just pushed herself to a personal record in the race when she felt the blast of an explosion at the finish line.
Francine Robinson of Kent County's Cascade Township says her legs cramped and she was sitting in a wheelchair when the explosions occurred half a block away Monday afternoon.
Robinson tells MLive.com that she'd crossed the finish line 30 to 60 seconds beforehand.
She says a nurse told her they had to move her, and she was taken to a hotel away from the area.
Robinson says she'd pushed herself late in the race and finished in 3 hours, 59 minutes, 23 seconds. She says she easily could have been hurt if she'd been a little slower.
Copyright 2013 Associated Press. All rights reserved.