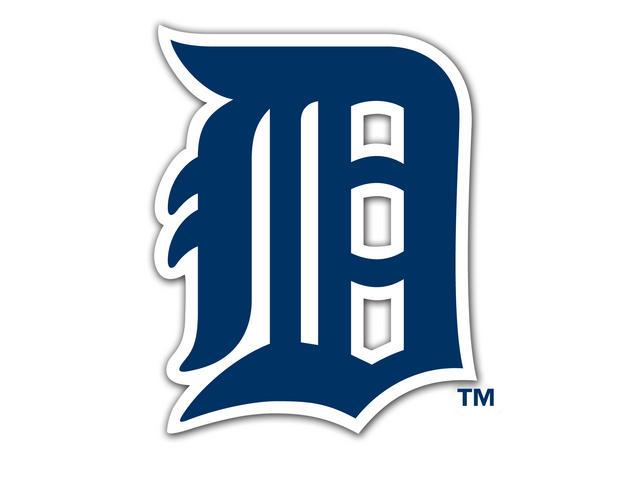 Miguel Cabrera hit a two-run homer and drove in Detroit's first four runs, and the Tigers beat the Seattle Mariners 6-2 on Tuesday night.
Cabrera's homer came with two outs in the fifth inning off Seattle starter Aaron Harang and was his second of the season. Cabrera drove a pitch off the edge of the plate out to right-center field to give the Tigers a 3-2 lead.
Cabrera also had RBIs in the first and seventh innings. Austin Jackson scored twice, giving him 19 runs scored in just 13 games.
Jackson and Torii Hunter both walked with the bases loaded in the eighth to drive in runs.
Doug Fister (3-0) pitched seven strong innings for his first victory against his former team.
Copyright 2013 Associated Press. All rights reserved.