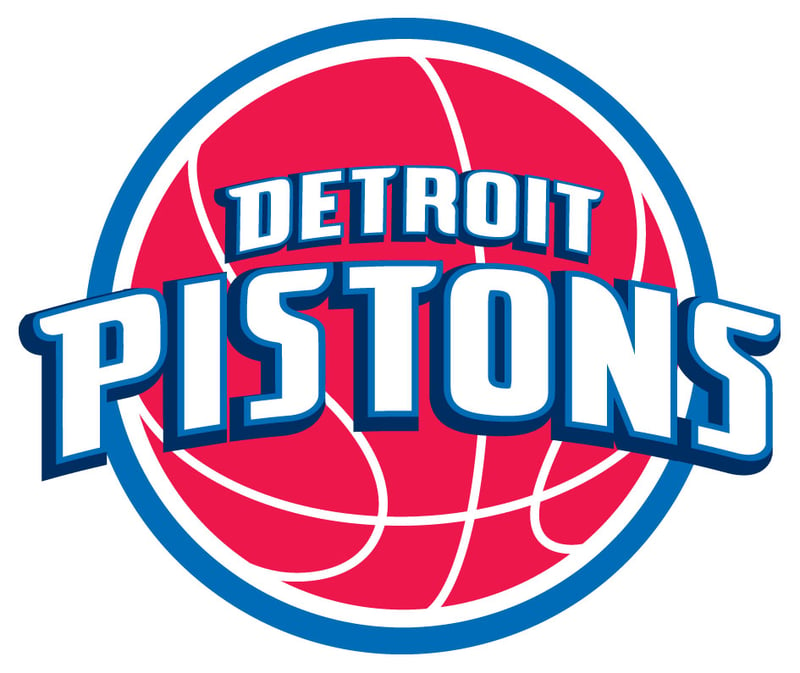 NEW YORK (AP) -
Brook Lopez scored 20 points and reserve Andray Blatche added 15 as the playoff-bound Brooklyn Nets held off the Detroit Pistons 103-99 on Wednesday night.
Kris Humphries had 11 points and Joe Johnson added 10 for Brooklyn, winners of two straight. The Nets wrapped up their first regular season after leaving New Jersey and will open their first playoff series in six years at home against the Chicago Bulls on Saturday.
The Bulls clinched the No. 5 seed in the Eastern Conference when Atlanta lost to the New York Knicks.
Will Bynum had 23 points for the Pistons, who snapped a four-game winning streak. Andre Drummond scored 13 points and Greg Monroe added 12 points and 12 rebounds. Detroit will miss the playoffs for the fourth straight season, totaling 201 losses in that stretch.
Copyright 2013 Associated Press. All rights reserved.