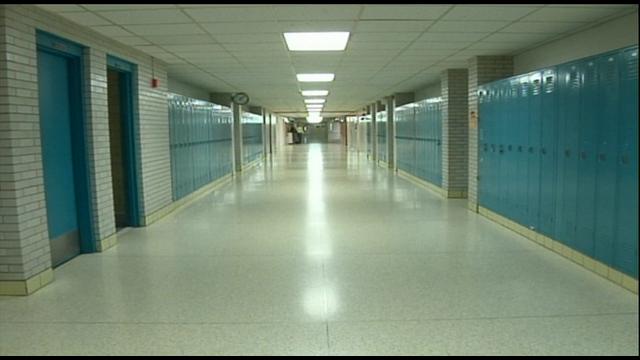 GRAND RAPIDS, MI (AP) -
A lawsuit on behalf of a former Michigan high school student says some officials failed to properly investigate allegations she was sexually assaulted at school.
The lawsuit in U.S. District Court in Grand Rapids says school officials also ignored reports of cyberbullying that prompted her to leave Forest Hills Central High, near Grand Rapids.
The student, who was 15 at the time of the alleged assault in 2010, isn't identified in court papers. Her lawyers say the school violated Title IX rights preventing exclusion from an education program based on her sex. She also stopped participating in school sports.
The Grand Rapids Press reports the case led to criminal charges.
Superintendent Daniel Behm says any response would have to come after Forest Hills Public Schools officials confer with lawyers.
Copyright 2013 Associated Press. All rights reserved.