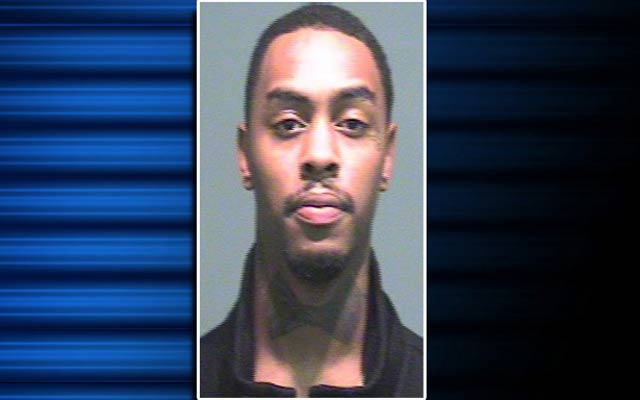 Henry Connor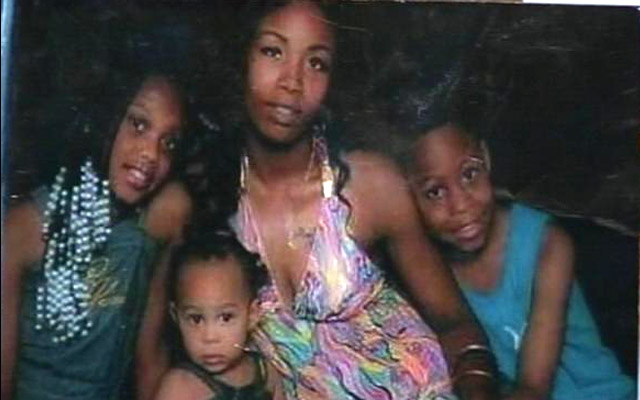 Tanisha Colton pictured with her children.
A murder charge has been filed against a man who's accused of killing a 27-year-old Flint woman and dumping her body miles away in Monroe County while her three children were in the car.
Genesee County Prosecutor David Leyton announced charges Friday against Henry Conner in connection with the slaying of Tanisha Colton. Authorities don't believe the children saw Colton's body.
Family and friends had been searching for Colton until a motorist found her body March 25 in a roadside ditch in Monroe County's Ash Township. The site is about 70 miles south of Flint.
Defense attorney Frank Manley says he's reviewing information from police.
Colton's aunt, Kenya Golden, says her niece was treated like a "piece of trash."
Copyright 2013 Associated Press. All rights reserved.