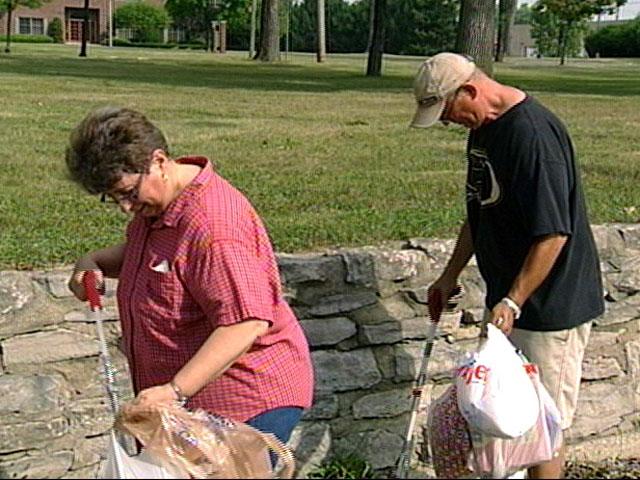 CLIO, MI (AP) -
A mid-Michigan group plans to scour Clio City Park for discarded cigarette butts in support of Earth Day.
The Smoke-free, Multi-Agency, Resource Team will take part from 3-4:30 p.m. Monday in a cigarette butt and trash cleanup at the park. Gloves and trash bags will be provided.
The group says studies show cigarette butts are toxic and contain cadmium, arsenic and lead that partially are filtered out during smoking. Cigarette butts also decompose slowly and at times are picked up by children.
Clio is in Genesee County, north of Flint.
The cleanup will be held Tuesday afternoon if it rains Monday.
Copyright 2013 Associated Press. All rights reserved.