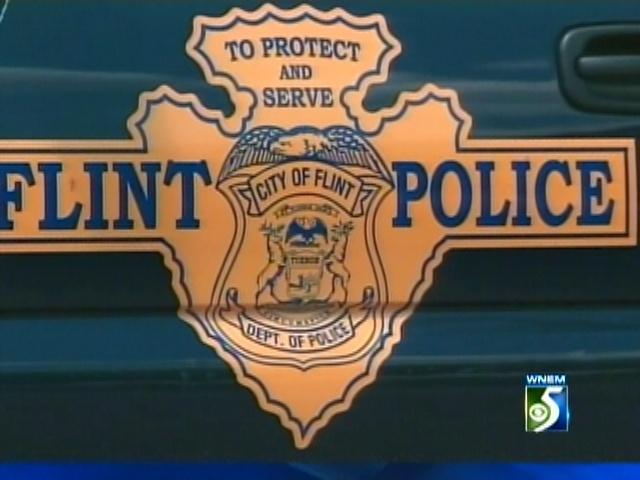 FLINT, MI (AP) -
Flint police have arrested a 53-year-old man on murder and armed robbery charges in the death of his 80-year-old stepfather.
Samual McBroom was found dead Thursday in the home where the retired mechanic has lived four decades. The state police crime lab has been assisting with the investigation.
MLive.com says police later arrested Sampson Marks on felony murder and armed robbery charges. He was being held in the Genesee County Jail.
No one answered the phone at the jail Sunday, and it's unknown if marks has a lawyer.
Copyright 2013 Associated Press. All rights reserved.