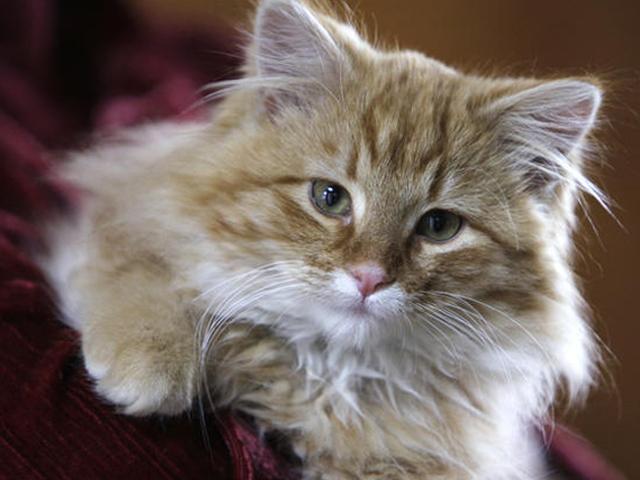 FLINT, MI (AP) -
Adoptions have been shut down at the Genesee County Animal Control Department shelter due to a disease outbreak.
Chief Animal Control Officer Walt Rodabaugh tells The Flint Journal adoptions were stopped Thursday after three cats with panleukopenia died and a dog was diagnosed with parvovirus.
Panleukopenia is a disease in cats that is marked by fever, diarrhea and dehydration. Parvovirus is a highly contagious disease in dogs that can be spread by contact with infected feces.
Employees have been disinfecting cages, toys and washing blankets. And an animal adoption event that had been scheduled at the shelter on Saturday was canceled.
Copyright 2013 Associated Press. All rights reserved.