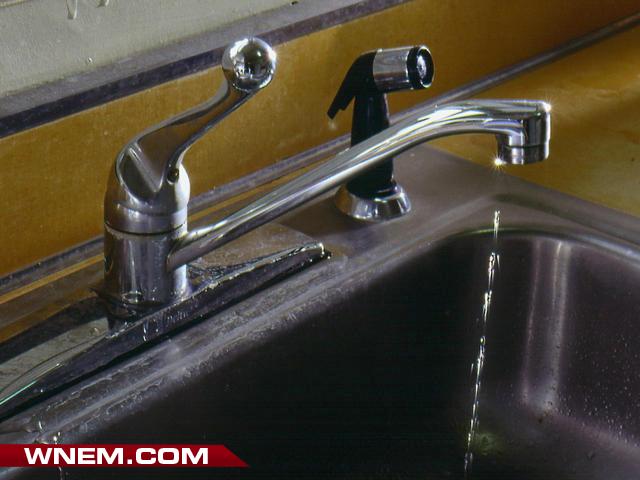 Three Mid-Michigan communities have received $2.97 million in federal aid for improvements to their water and sewage treatment systems.
The U.S. Department of Agriculture announced Monday that the Tuscola County village of Kingston is getting a $1.24 million loan to improve its wastewater treatment system. The department says the county's Akron Township is getting a $690,000 loan and a $382,000 grant for its water system.
In neighboring Saginaw County, Albee Township is getting a $498,000 loan and a $165,000 grant to extend its water system.
Agriculture Secretary Tom Vilsack announced grants and loans to 43 projects in 32 states as part of his department's Earth Day celebration. They fall under its rural development program.
------
Rural development program: http://www.rurdev.usda.gov
Copyright 2013 Associated Press. All rights reserved.