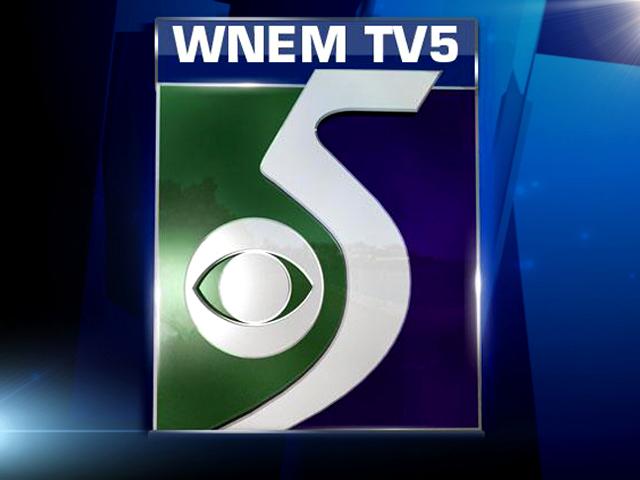 The owner of a husky that died last year after someone sprayed acid on its face is pushing a bill in the Michigan Legislature that would track animal abusers.
The Times Herald of Port Huron reports that Matt Falk of Wales Township hopes his dog Logan's memory will raise awareness of animal abuse and track people convicted of the crime.
Two bills known as "Logan's Law" have been introduced in the Michigan House by Republican Rep. Paul Muxlow of Brown City and Democratic Rep. Harvey Santana of Detroit. The bills would start a registry of animal abusers and block convicted abusers from adopting animals.
Costs to start the registry would be about $10,000 and be paid for by the Animal Defense League Fund.
------
Information from: Times Herald, http://www.thetimesherald.com
Copyright 2013 Associated Press. All rights reserved.