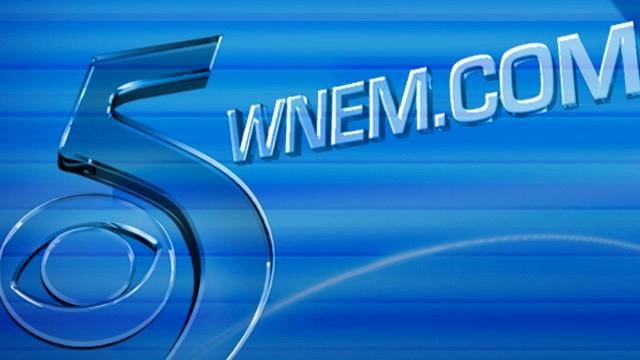 ANN ARBOR, MI (AP) -
Zombies are going to invade the University of Michigan campus.
Well, kind of.
A "zombie apocalypse" exercise set for Tuesday is designed to make students in the Ann Arbor university's School of Public Health contemplate likely scenarios in disasters and the appropriate response.
The exercise is modeled after a curriculum designed by the Centers for Disease Control and Prevention. It's to include students dressing up as the undead.
Epidemiology professor Dr. Eden Wells says "using zombie preparedness" is "becoming a fun way to educate the public and train public health practitioners."
In addition to students, the Michigan Department of Community Health is participating in Tuesday's event.
Copyright 2013 Associated Press. All rights reserved.