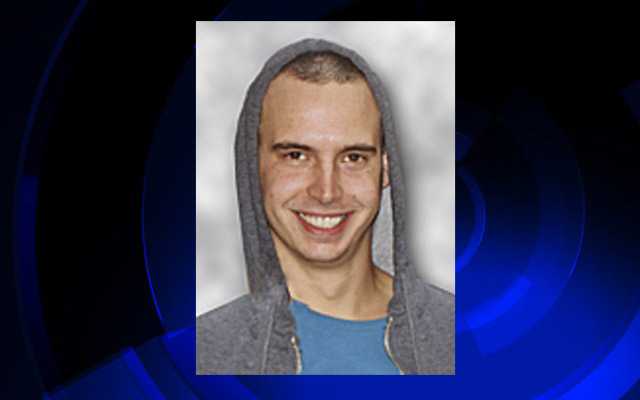 Joseph Hasse Jr.
It's been more than a year since a 26-year-old Saginaw man was shot and killed outside his home and his family says they still are waiting for police to solve the case.
The Saginaw News reports that Joseph Hasse Jr. was slain on April 10, 2012. He had worked as a woodstove builder.
His aunt, Paula Smith-George, says she heard about it that day in a phone call to her home in Englewood, Fla., where she had just moved from Saginaw. She says that as more time passes the family wonders if his homicide will go unsolved.
Hasse lived with Smith-George in Saginaw for four years. He moved out when he was 17.
She says Hasse helped raise her children and his death was a "tremendous loss."
------
Information from: The Saginaw News, http://www.mlive.com/saginaw
Copyright 2013 Associated Press. All rights reserved.