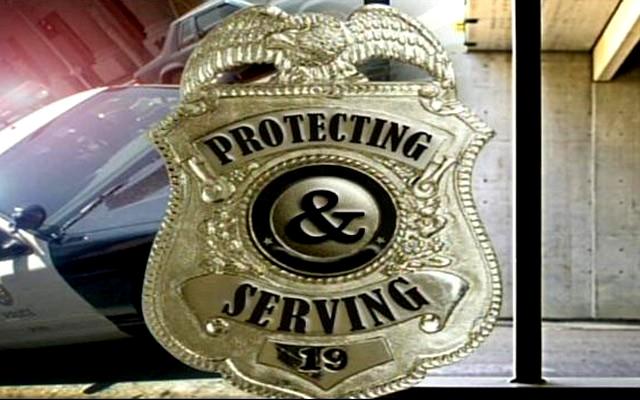 Police in southwestern Michigan say they arrested three young men suspected in thefts from businesses who fled in a car with a baby on board.
Three Rivers police tell MLive.com and WOOD-TV that the arrests followed a chase Monday night.
Detective Sgt. Mike Mohney says authorities spotted a car they believed was uses in the thefts parked at a Walmart store.
Police say the driver floored the accelerator when an officer approached. They say the car crashed and the three men fled on foot but were arrested.
Mohney says the men had a 6-month-old baby with them in the car. He's back with his mother, and the men are in jail facing multiple charges.
Copyright 2013 Associated Press. All rights reserved.