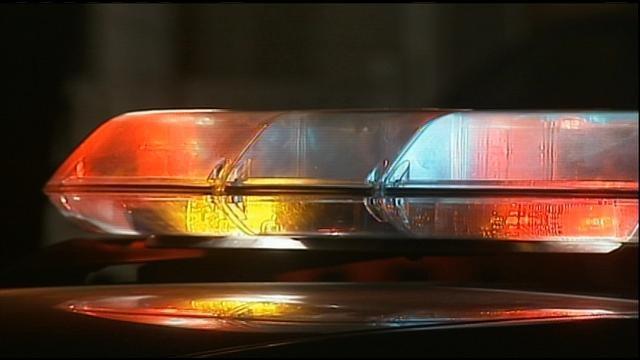 A man who authorities say shot a neighbor in the face who yelled at his barking dogs and kicked his fence has been sentenced to up to prison.
The Detroit News reports 74-year-old David G. Keats of Troy was sentenced to 51 months to 20 years in prison, with an additional two years for using a gun. Keats earlier was convicted of assault with intent to murder and use of a firearm in commission of a felony in the Aug. 17 shooting.
Oakland County Circuit Judge James Alexander told Keats on Wednesday that he "took 74 years of good and flushed that down the sewer."
Keats told the court that the 52-year-old neighbor, who survived the shooting, "conducted a reign of terror against me and the dog."
Copyright 2013 Associated Press. All rights reserved.