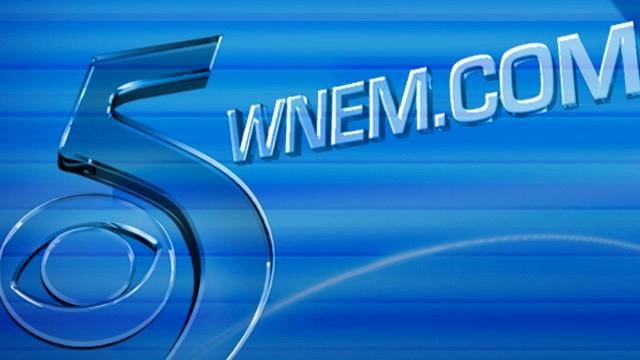 HUNTINGTON WOODS, MI (AP) -
Organizers of a fundraiser to support a Detroit suburb's fireworks show are rethinking the event's name following the Boston Marathon bombings.
The "Run/Walk BOOM!!!" races are June 29. Last year's inaugural Huntington Woods event attracted hundreds of participants, raising thousands of dollars.
Entry forms and fliers already are on display, and T-shirts have been ordered.
Resident Alex Cooper is a member of the committee organizing the event. Cooper tells the Detroit Free Press that there are strong opinions on both sides, including some who say renaming it would be "giving in to terrorism."
To help settle the issue, organizers posted a survey on the event's website. Regardless of a decision, a moment of silence is planned at the start of the races to honor Boston victims.
Copyright 2013 Associated Press. All rights reserved.