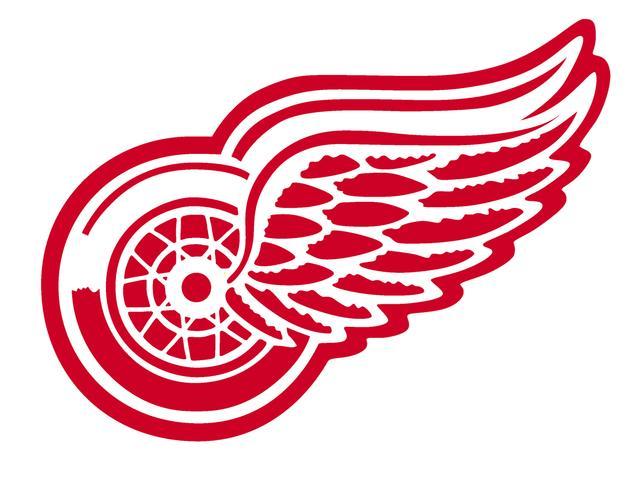 DETROIT (AP) -
Pavel Datsyuk had a goal and two assists and the Detroit Red Wings moved a step closer to their 22nd straight playoff appearance with a 5-2 win over the Nashville Predators on Thursday night.
The Red Wings, who moved into seventh place in the Western Conference, need one more point to secure their spot in the postseason. They own the longest current playoff streak in North American professional sports.
Detroit has one regular-season game remaining.
Johan Franzen had a goal and an assist, and Valtteri Filppula, Patrick Eaves and Justin Abdelkader also scored for Detroit. Jimmy Howard stopped 20 shots.
Mike Fisher and Craig Smith each had a goal and an assist for Nashville, which got 33 saves from Chris Mason.
Copyright 2013 Associated Press. All rights reserved.