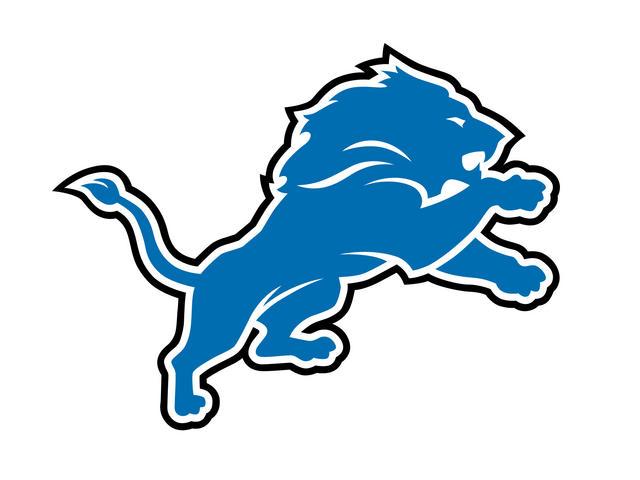 NEW YORK (AP) -
The Detroit Lions have selected BYU's Ziggy Ansah with the No. 5 overall pick in the NFL draft.
Detroit drafted Ansah on Thursday night to address a glaring need.
Lions general manager Martin Mayhew said the team's first pick would be expected to play a major role right away after drafting players who were reserves as rookies.
Ansah grew up in Ghana and tried out for the basketball team at BYU. Three years ago, Ziggy Ansah didn't even know how to put on shoulder pads.
Now, he's got a shot to start on an NFL team.
Copyright 2013 Associated Press. All rights reserved.