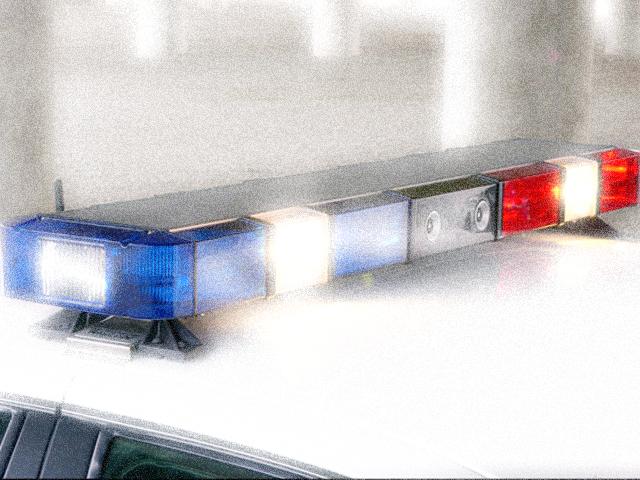 ST. CLAIR COUNTY, MI (WNEM/AP) -
Authorities say a man responsible for a string of bank robberies across the state, including some in mid-Michigan, has struck again.
They say he robbed a bank Saturday in the southeastern Michigan community of Yale.
Sheriff Tim Donnellon said the stickup happened about noon at Capac State Bank.
Donnellon said a man wearing sunglasses and a dark T-shirt walked into the bank, implied he had a weapon and demanded money.
Investigators say the suspect is white, about 40 years old, and stands between 5-foot-9 and 5-11 with a medium build.
Other robberies linked to him in recent weeks happened in Kalamazoo, Edmore and Brown City.
Copyright 2013 Associated Press. All rights reserved.