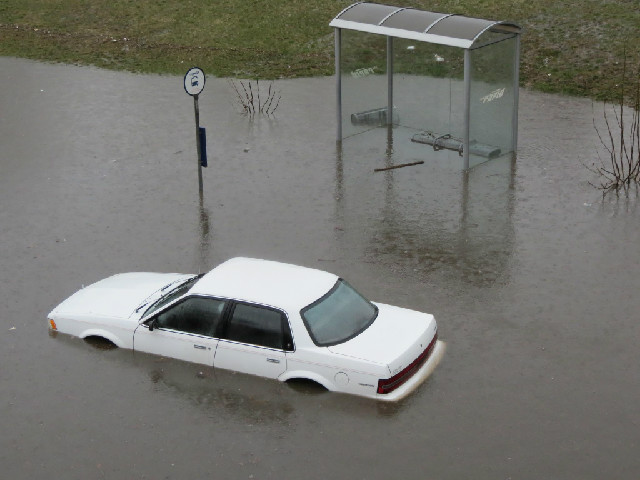 GRAND RAPIDS, MI (AP) -
A National Weather Service water expert says Grand Rapids was 3 to 4 inches of rain short of a disastrous breaching of its flood walls when the Grand River rose to record levels after heavy spring rains.
The flooding forced the evacuation of an estimated 1,700 people in the Grand Rapids area and began easing after a forecast heavy rain on April 19 failed to materialize.
Weather service hydrologist Mark Walton tells MLive.com that an extra 3 to 4 inches of rain likely would have been enough to bring the water up against the bottoms of downtown bridges and force it up against city flood walls.
Walton says water flow peaked at 35,000 cubic feet a second, well short of the 54,000 cubic feet during a 1904 flood.
Copyright 2013 Associated Press. All rights reserved.