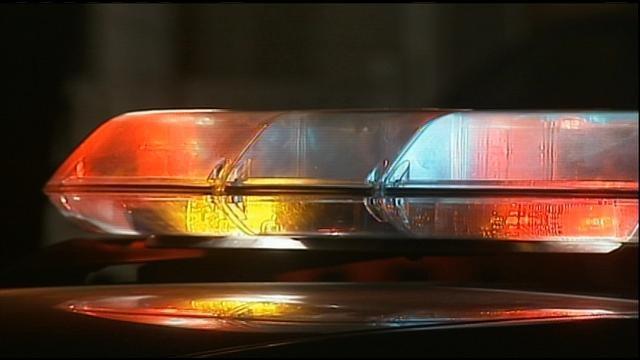 ROMULUS, MI (AP) -
Police say the skeletal remains of a person have been found in a wooded area of suburban Detroit.
The Detroit News reports police in Romulus say a woman was running with her dog on Sunday when she spotted what appeared to be a human skull and clothed remains.
Police responded Sunday evening, and said that based on the clothing the remains appear to be those of a man. An autopsy is planned.
Copyright 2013 Associated Press. All rights reserved.