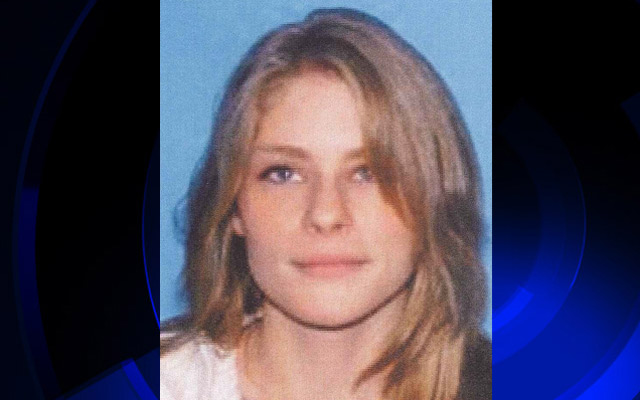 Jessica Heeringa was last seen Friday night.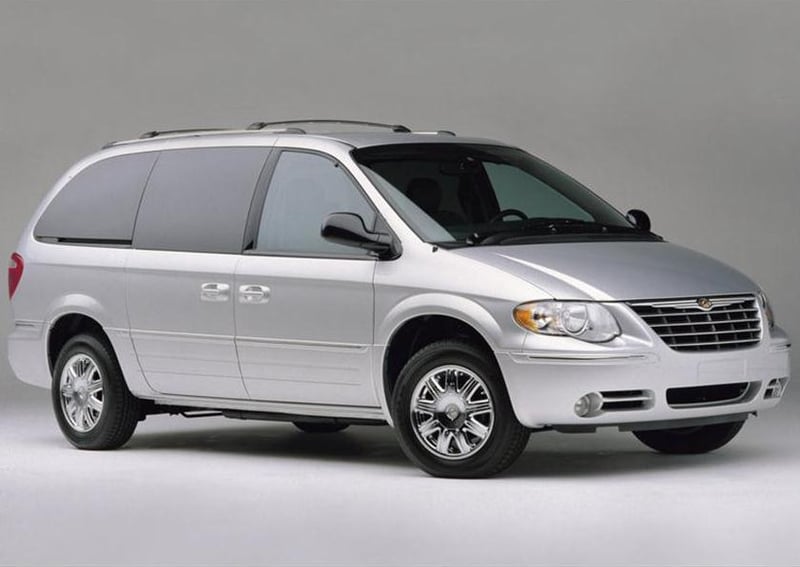 The color and type of Chrysler minivan authroties are searching for.
NORTON SHORES, MI (AP) -
West Michigan police say they've ruled out several family members, friends and acquaintances in connection with the disappearance of a 25-year-old gas station clerk.
Norton Shores Police Chief Daniel Shaw said Monday that those associated with Jessica Heeringa have been interviewed and investigators are "no longer really concerned with their activities from that night."
Police in the Muskegon suburb say customers found the Exxon Mobil gas station open Friday night but no employees around. Police say they found Heeringa's purse with cash inside and say no money was missing from the register.
Police said they were searching for a silver minivan, possibly a Chrysler Town & Country. They say the driver was a white man, age 30-40, about 6 feet tall, with center-parted light brown wavy hair.
Heeringa is described as five feet, one inch tall, weighing 110 lbs with blue eyes and blond shoulder length hair.
Shelly Heeringa tells MLive.com that she's sure that her daughter was abducted, based on the circumstances.
Police ask that anyone with information contact them at 231-722-7463.
Copyright 2013 Associated Press. All rights reserved.