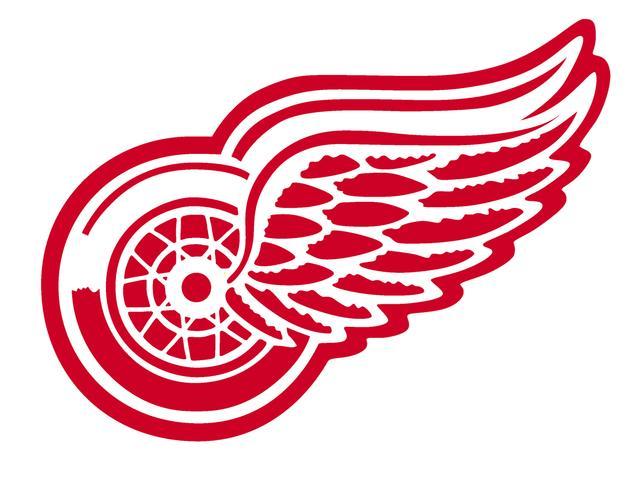 The Detroit Red Wings are headed to the playoffs for the 22nd straight season after Henrik Zetterberg had two goals and an assist in a 3-0 victory over the Dallas Stars on Saturday night.
Jimmy Howard made 17 saves to post his fifth shutout of the season as Detroit secured the seventh spot in the Western Conference. It's the lowest playoff seed for the Red Wings since the NHL moved to the 1 vs. 8 conference format in 1993.
Jonathan Ericsson also scored and Pavel Datsyuk had three assists for the Red Wings, who own the longest active playoff streak in major professional sports, six years longer than the NBA's San Antonio Spurs' stretch of postseason play.
Copyright 2013 Associated Press. All rights reserved.