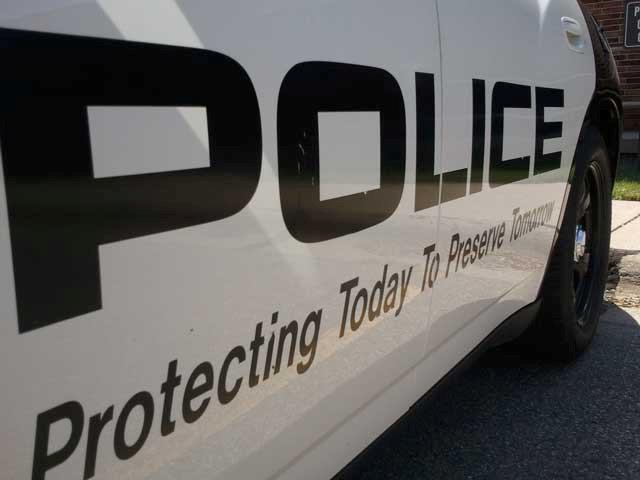 Police say a 33-year-old man has been fatally shot during a possible robbery while in a bed at Flint-area home with his two young children.
Two men face charges in the shooting death. Police arrested 19-year-old Michael Crawford and are still searching for a 20-year-old. Police have not released the other suspect's name.
The suspects are accused of killing LaJuan Covington in his bed Friday afternoon.
The shooting happened in the 61-hundred block of Stem Lane in Mount Morris Township.
Police say the children, both toddlers, were found in the bed on Friday with Covington and weren't injured. Two other young children also were at the home. Mount Morris Township police Lt. Matt Lasky says it appears that Covington bled to death in the bed.
Lasky says the children, because of their young age, couldn't provide much information.
Police say the shooting may have happened during a robbery. A tip led to the arrest. The teen was jailed, pending formal charges.
------
Information from: The Flint Journal, http://www.mlive.com/flint
Copyright 2013 Associated Press. All rights reserved.