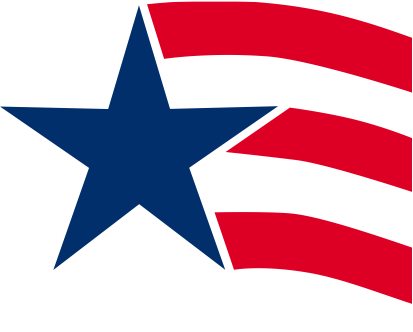 LANSING, MI (AP) -
Law enforcement officials plan to call on state lawmakers to expand Medicaid coverage to more than 300,000 Michigan residents.
The group Fight Crime: Invest in Kids and Republican Rep. Matt Lori of Constantine plan to hold an event at the Capitol Tuesday. Members of the group include Lansing Township Police Chief Kay Hoffman.
The group says Medicaid coverage for expectant mothers can help prevent children from being born with fetal alcohol syndrome or fetal alcohol effects. They will also advocate for Medicaid coverage for interventions such as substance abuse and mental and behavioral health issues as a way to cut crime.
A House budget bill passed last week also does not include $1.3 billion for Medicaid expansion. The Senate Medicaid budget remains in committee.
Copyright 2013 Associated Press. All rights reserved.