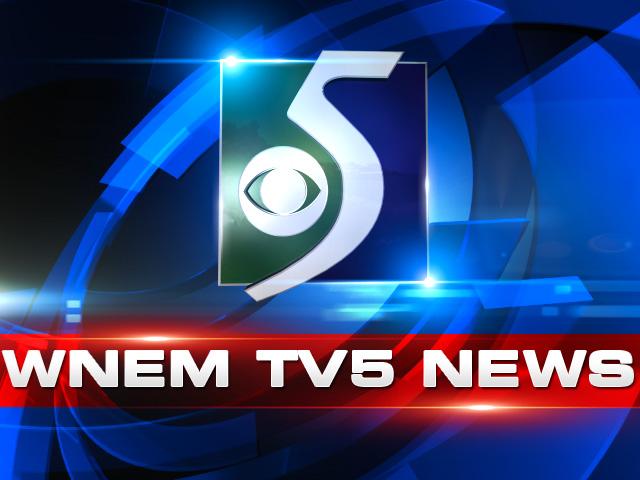 ADDISON, MI (AP) -
An Iraq war veteran and his family are getting a home free of charge in Addison.
The Jackson Citizen Patriot reports that Eric Daggs and his family walked through it for the first time last week. The 27-year-old, his wife and 2-year old son received the renovated house, which was donated by Bank of America and the Military Warriors Support Foundation. The Daggs are moving from a rental house in Brooklyn.
The bank and foundation partnered to give veterans homes "free and clear." So far, 2,000 houses have been donated, with 100 donated in Michigan.
Eric Daggs joined the U.S. Army National Guard in 2004. He was deployed to Iraq in September 2006 and was off active duty in August 2007.
Copyright 2013 Associated Press. All rights reserved.