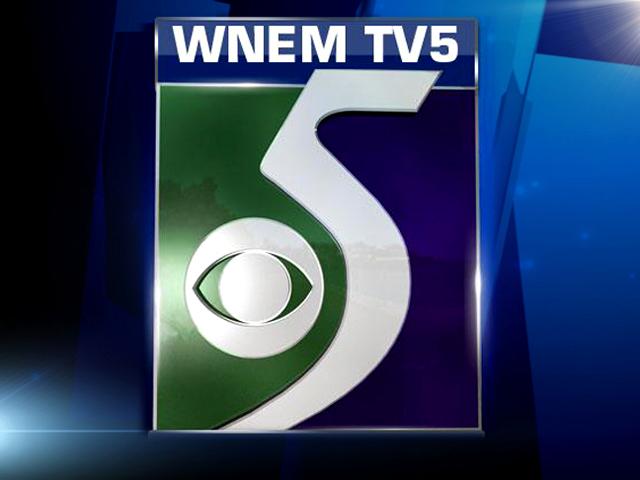 An official of a Florida-based air cargo company says five of seven people killed in the crash of a civilian plane at an airfield in Afghanistan were from Michigan.
The plane crashed just after taking off Monday from Bagram Air Field, north of the Afghan capital.
The U.S.-led military coalition says it's investigating what caused the crash.
An official of Orlando, Fla.-based National Airlines says its Boeing 747-400 was carrying vehicles and other cargo.
Company Vice President Shirley Kaufman tells the Detroit Free Press that those killed were four pilots, two mechanics and a load master.
Kaufman didn't release the victims' names but says their families have been notified.
National Airlines was based until recently at Michigan's Willow Run Airport, west of Detroit in Wayne County's Van Buren Township.
Copyright 2013 Associated Press. All rights reserved.