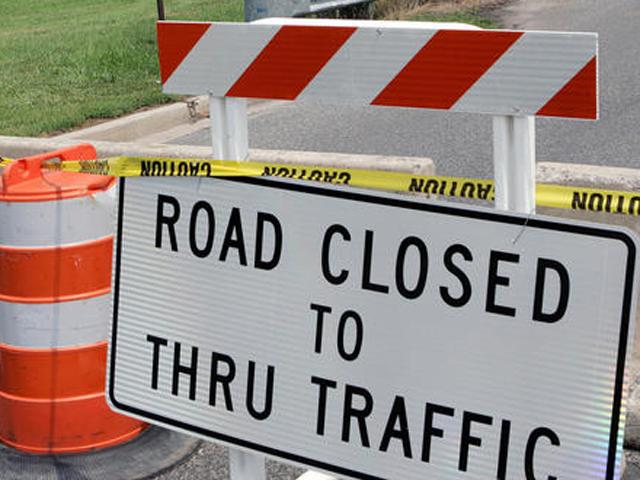 State police say a 20-mile stretch of highway in Michigan's Upper Peninsula has been closed due to flooding caused by melting snow.
Police said Tuesday that M-28 in Ontonagon County between Bruce Crossing and Bergland is shut down until further notice.
The roadway was closed Monday and is described as unsafe for travel.
In Gogebic County, the National Weather Service says a flash flood warning is in effect amid concerns about the stability of a dam on the Presque Isle River in Marenisco Township. They warn that flooding could inundate M-64 as well as some other area roadways.
A number of other rivers are running high, including the Sturgeon River in the Houghton County community of Chassell.
The flooding comes as waters recede following heavy rains in Michigan's Lower Peninsula.
Copyright 2013 Associated Press. All rights reserved.