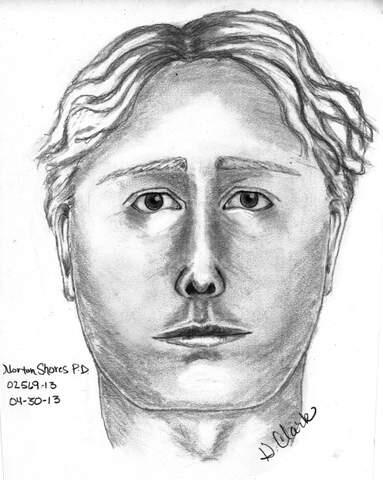 The police sketch of a man authorities want to speak with about Heeringa's disappearance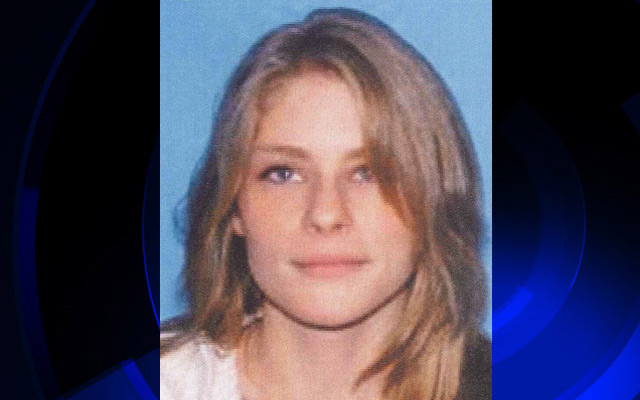 Jessica Heeringa
A West Michigan police chief has released a sketch of a man sought for questioning in the disappearance of a 25-year-old woman from her job as a gas station night clerk.
Norton Shores Police Chief Daniel Shaw said Tuesday he believes authorities will find Jessica Heeringa, who's been missing without a trace since Friday.
Among the leads is surveillance video from a tavern in the Muskegon suburb near the site of the suspected abduction.
The short clip shows a silver or gray Chrysler minivan driving away from the scene and traveling north.
Shaw says that bolsters a witness' description of a similar van parked near the station. He has released a sketch of a man believed to be the driver.
Copyright 2013 Associated Press. All rights reserved.