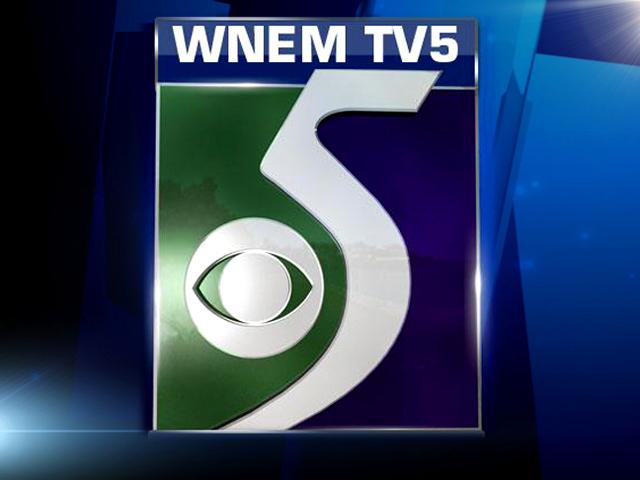 Police investigating a string of bank robberies across Michigan say Facebook users helped them identify a suspect, who killed himself in Georgia as officers closed in.
The Sanilac County sheriff's office says investigators got matching descriptions of suspects in robberies in Brown City and Yale. The investigation led authorities to multiple residences in Genesee County, and as far north as Clare and Grayling.
A Croswell and Marlette Police Department Facebook post drew tips that made 53-year-old Jack D. Kaiser a suspect. Kaiser was from the Flushing/Owosso area.
The sheriff's office says it learned Kaiser had fled the state.
In the Atlanta suburb of Alpharetta, police Sgt. George Gordon says authorities used the suspect's cellphone signal to track him and began pursuing him.
The Sanilac sheriff's office says Kaiser shot himself Tuesday before he could be arrested. It says evidence of the robberies was in his car.
The robberies extended as far west as Kalamazoo.
Copyright 2013 Associated Press. All rights reserved.