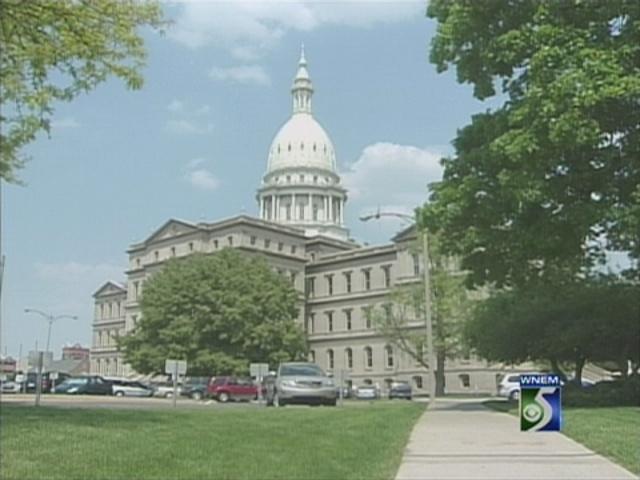 LANSING, MI (AP) -
A Michigan legislative committee has approved a bill ensuring students could still qualify for perfect attendance awards if they miss school to observe a religious holiday.
Legislation unanimously approved Wednesday by the House Education Committee was introduced at the suggestion of a Jewish high school student from Kalamazoo. Madeline Richman says she has been ineligible for perfect attendance since kindergarten because she misses school for Rosh Hashanah and Yom Kippur.
She says it's only fair to accommodate religious absences for perfect attendance since school breaks are scheduled around Christian holidays like Christmas and Easter.
The bill heads to the full House. It is being sponsored by Democratic Rep. Kate Segal of Battle Creek.
Copyright 2013 Associated Press. All rights reserved.