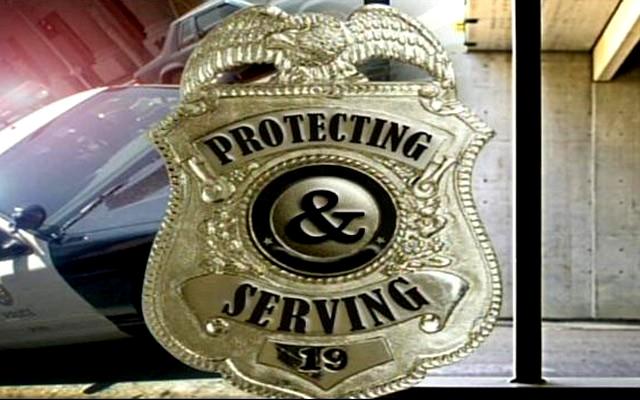 Authorities say they've arrested a second person after a 33-year-old man was fatally shot while lying in a bed with two toddlers during a suspected Flint-area robbery.
The Flint Journal reports Javante K. McQueen faces open murder and other charges in the April 26 slaying of Lajuan Covington. McQueen was arraigned Wednesday and is being held at the Genesee County Jail after being denied bond.
Police in Genesee County's Mount Morris Township earlier arrested Michael D. Crawford. He's also jailed after being charged with murder.
Court records say McQueen and Crawford don't yet have lawyers. They're due back in court May 10.
A message seeking information on whether McQueen and Crawford had lawyers was sent Thursday to a prosecutor's spokesman.
Police say the children were found unharmed in the bed. They say two other toddlers were also in the room and also escaped physical injury.
Copyright 2013 Associated Press. All rights reserved.