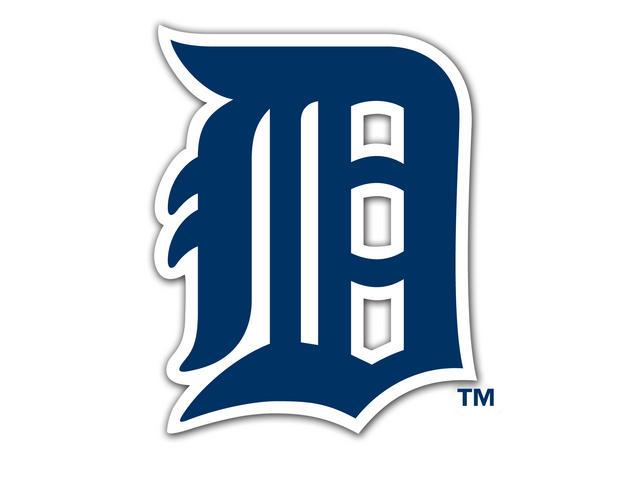 DETROIT (AP) -
Scott Diamond pitched six solid innings, and the Minnesota Twins got to Anibal Sanchez early in a 6-2 win over Detroit on Wednesday that snapped the Tigers' five-game winning streak.
Sanchez (3-2) was coming off a 17-strikeout performance against Atlanta, and he fanned five in the first two innings against the Twins -- but Minnesota scored two runs in the first and another in the second. Diamond (2-2) didn't allow a hit until Jhonny Peralta's single in the fifth.
The Tigers fought back after trailing 3-0, but reliever Bruce Rondon allowed two more runs in the seventh to make it 5-2. Chris Parmelee hit a solo homer in the eighth.
Diamond allowed two runs and four hits and was pulled after 88 pitches.
Copyright 2013 Associated Press. All rights reserved.