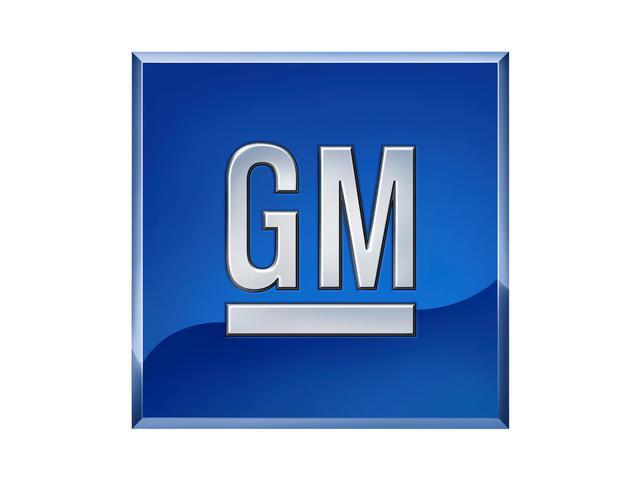 General Motors is buying a century-old building in Flint that officials say was the automaker's birthplace.
GM North America President Mark Reuss signed an agreement Wednesday to purchase "Factory One," the original Durant-Dort Carriage Co. factory.
Reuss calls the 133-year-old, 25,000-square-foot building the birthplace of GM.
MLive.com reports GM also will become the curator of the Durant-Dort office building across the street from the factory.
The Flint Historical Foundation currently maintains the office building, but it costs tens of thousands of dollars to heat and cool the facility and to do other building repairs. Reuss says GM will now pay for upkeep and other fixes.
Reuss says plans haven't been finalized, but the initial thought is to create a museum with the original boardroom.
Copyright 2013 Associated Press. All rights reserved.