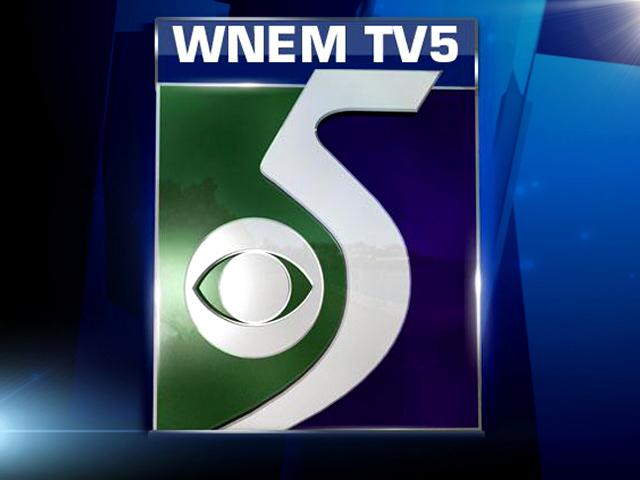 DETROIT, MI (AP) -
A government study finds Michigan is one of the states with the highest jumps in suicides among middle-aged Americans.
A Centers for Disease Control Prevention report released Thursday says the state's suicide rate among people between 35 and 64 increased about 42 percent from 1999 to 2010. That compares with a national increase of 28 percent during the same period.
Officials say Michigan was among states in which suicides within the age group increased significantly, though others had higher jumps. For instance, Wyoming jumped 79 percent and Rhode Island saw a 69 percent spike.
The report says the results highlight the need for suicide prevention strategies dealing with mental health issues and stresses facing middle-aged Americans. Those include economic concerns, health problems and jointly caring for children and elderly parents.
Copyright 2013 Associated Press. All rights reserved.