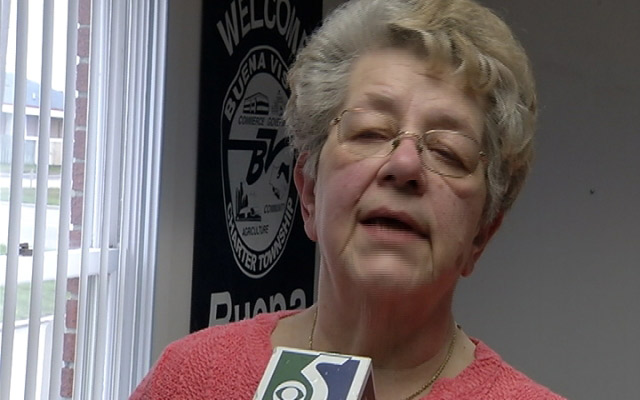 Buena Vista Township Clerk Gloria Platko
The Michigan Democratic Party has asked a Saginaw-area township clerk to resign after she was recorded using a racial slur to describe a black supervisor.
The party says its executive committee on Wednesday formally requested the resignation of Buena Vista Township Clerk Gloria Platko. A statement from Democrats says her comments "have no place in our party or otherwise."
The board of the Saginaw County community and some area groups and residents have said Platko should resign. She's previously apologized and has said she wouldn't resign.
In an April 22 meeting, the township's interim manager played an audio recording of a January phone conversation between himself and Platko, which included Platko using the slur when talking about Supervisor Dwayne Parker.
Copyright 2013 Associated Press. All rights reserved.