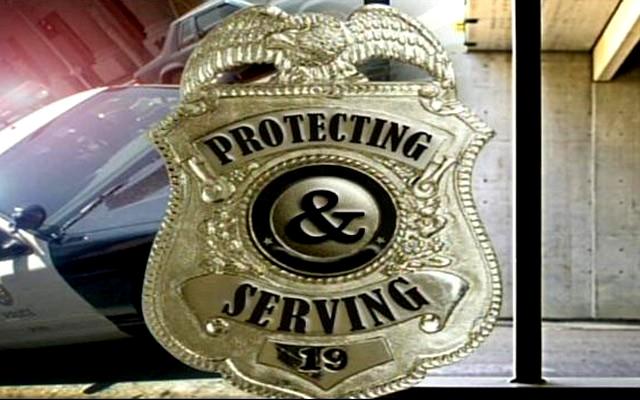 Authorities in suburban Detroit say a 52-year-old man threw his girlfriend out of a third-story motel room, then went outside and attacked her as she lay on the ground.
The Oakland County sheriff's department says the 47-year-old woman was taken to a hospital. It says she underwent surgery and is expected to recover.
The attack happened about 9:20 p.m. Saturday in Royal Oak Township, an impoverished community bordering Detroit.
The sheriff's department says deputies arrested the man on charges of attempted murder and domestic assault charges. It says he also had arrest warrants for some misdemeanors.
The department didn't release the names of the man and woman.
Copyright 2013 Associated Press. All rights reserved.