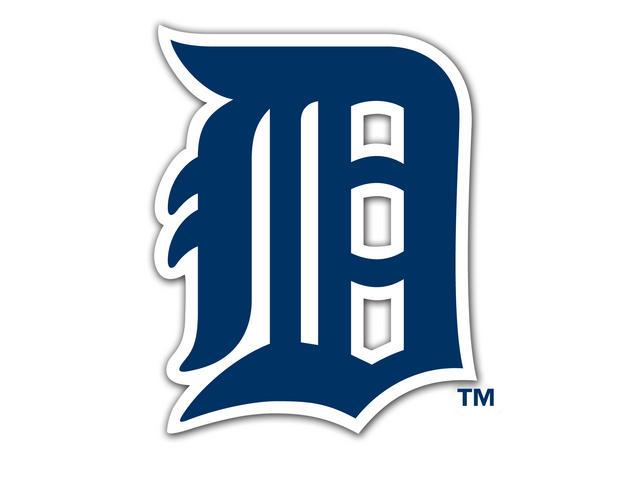 HOUSTON (AP) -
Justin Verlander held Houston hitless until the seventh inning and the Detroit Tigers romped past the Astros 9-0 Sunday for a four-game sweep.
Verlander, who has already pitched two no-hitters in his career, made a bid for another one against the overmatched Astros.
Carlos Pena got Houston's first hit, a single with one out in the seventh over the head of second baseman Omar Infante, who was playing in shallow right with the shift on, and in front of outfielder Don Kelly. Carlos Corporan followed with a single.
Verlander (4-2) struck out nine and left after the seventh. The former AL MVP and Cy Young winner has a 1.55 ERA this season.
Copyright 2013 Associated Press. All rights reserved.