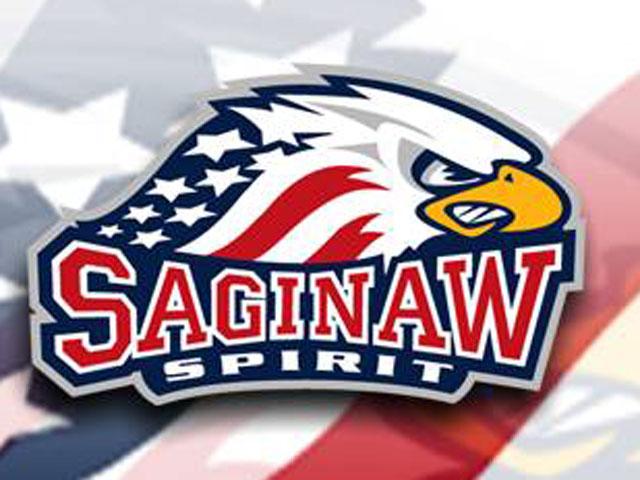 SAGINAW, MI (WNEM) -
Former Saginaw Spirit skater Brandon Saad has been named as one of three finalists for the NHL's Calder Trophy, awarded to the league's top rookie.
Saad, a member of the Chicago Blackhawks, registered 27 points this season, scoring 10 goals and dishing out 17 assists. Saad was selected by the Chicago Blackhawks in round 2 of the 2011 NHL Entry Draft.
The other finalists are Brendan Gallagher of the Montreal Canadiens and Jonathan Huberdeau of the Florida Panthers.
The winner will be announced during the 2013 NHL Stanley Cup Finals.
Saad played for the Saginaw Spirit from 2010-2012, scoring 61 goals and 70 assists.
Copyright 2013 WNEM (Meredith Corporation). All rights reserved.