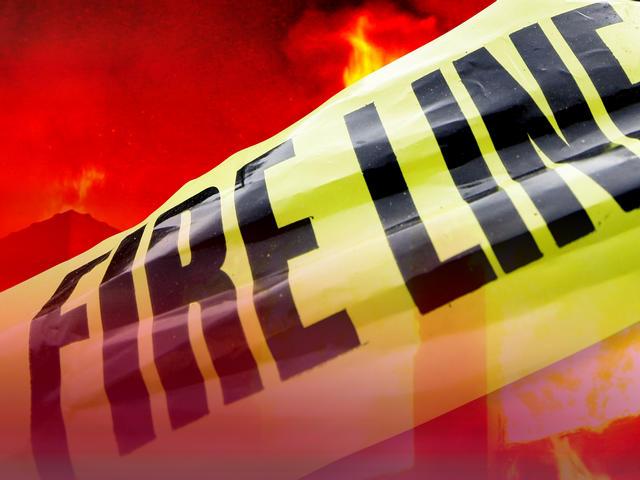 Authorities say two boys playing with fireworks sparked a more than 10-acre brush fire in a rural area of West Michigan.
No injuries were reported following Monday's fire in Muskegon County's Dalton Township.
The Muskegon Chronicle reports a bottle rocket fired by the boys landed in a large pile of leaves, starting a fire that spread to brush.
A construction vehicle was consumed by fire. A number of area fire departments responded, along with state Department of Natural Resources crews. It took about an hour and a half to contain the blaze and a few more hours to put out hot spots.
Copyright 2013 Associated Press. All rights reserved.