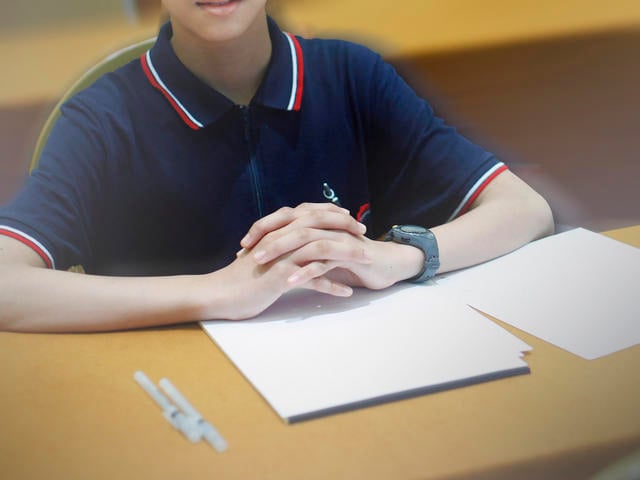 Bay City Central High School and Harvard University are collaborating this year to improve the high school's curriculum.
MLive.com reports that 15 Central High School teachers and administrators are working with the Cambridge, Mass., university staff. The effort is a result of Bay City Central's use of the Great Expectations professional development program.
Principal Tim Marciniak says Oklahoma-based Great Expectations for five years has trained teachers at the high school. The first years were dedicated to creating an environment that promotes learning, including teacher-student relationships and respect.
Great Expectations has defined 17 classroom practices, including critical thinking, topics integrated with real world examples, co-curricular learning and teachers staying on their feet to engage students.
Marciniak says the program has helped the school improve academics.
Copyright 2013 Associated Press. All rights reserved.